Patient Information
Getting Started: We welcome you to our office and invite you to read the details about what it takes to get started with treatement.Read More...
You may download the new patient form packets by clicking on the forms below: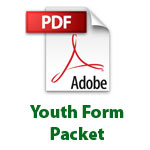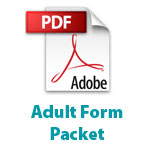 Request a consultation: If you are not sure if you or your child are the right candidate for orthodontic treatment, or perhaps if it is the right time, we are happy to advise. Please contact us about a consultation Read More...
Emergencies: We do our best to provide you with information regarding orthodontic emergencies that may happen 24 hours a day. Please look here for more information about how to handle a potential emergency. Read More...
Financial/Insurance Info: Our staff can explain and work with you in regards to financing options and insurance coverage for your orthodontic treatment.Read More...